Breeze, a Jo & Me Duvet Cover from Brunelli.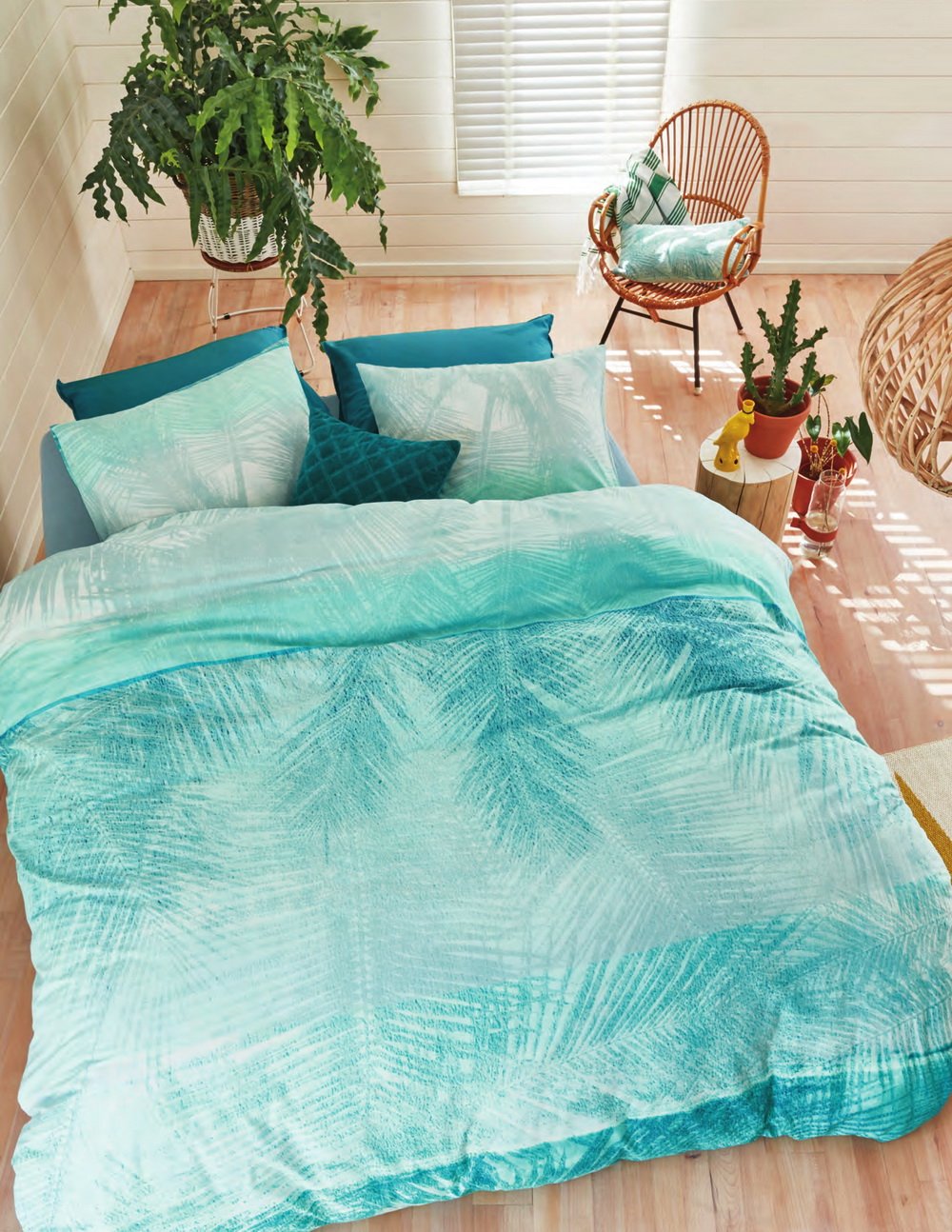 Duvet Cover 100% cotton.
A collection from Brunelli. This Duvet Cover comes with shams.
Ships free in Canada for orders over 100$ - (For other countries, please ask us for best available shipping rate)
Please indicate the number of items desired.
---